A lifestyle fully integrated.
At The District, we're creating a living environment that's integrated into its surroundings to perfection.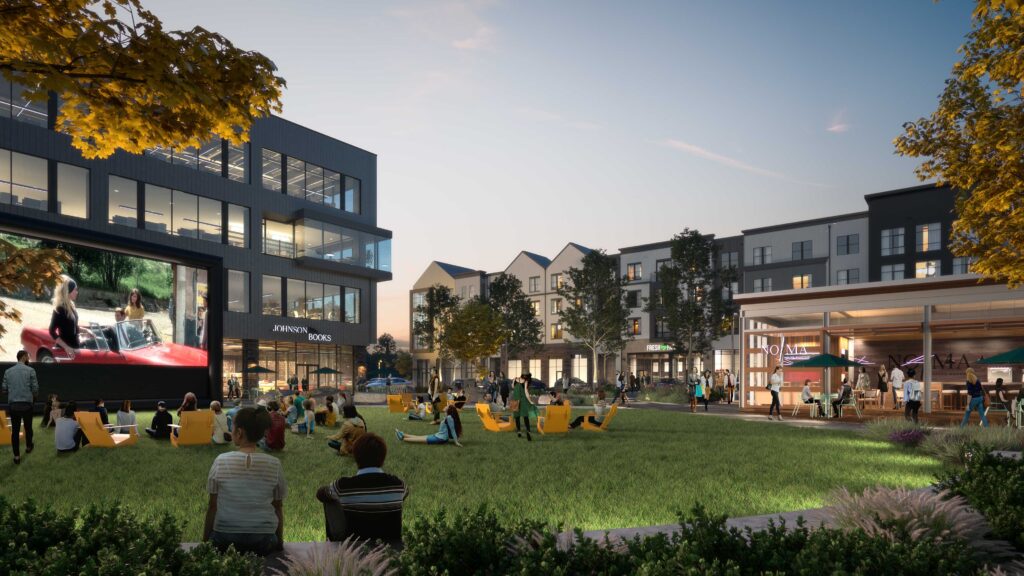 With levels of culture and cool unmatched in our area, we're bringing together activity inside and outside the home in a new way. Now you can live where you really want to be.